Front Line Legal Translation
March 31, 2016
228
+971 4 3212747 / +971 52 9999905
1801, 48 Burj Gate,Dubai Burj Khalifa Community, P.O. Box: 71973 Downtown Dubai, Dubai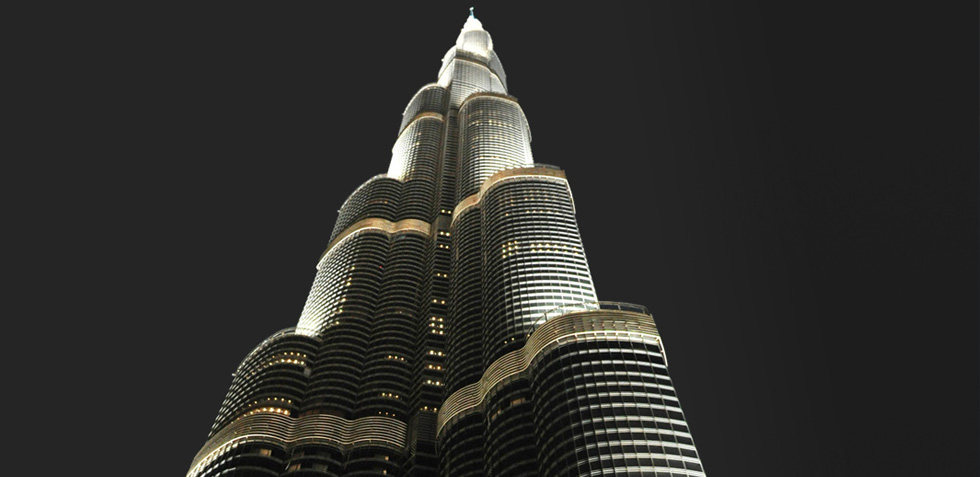 Translation Services in Dubai
Communication is one of the key foundations of society. It is one of the building blocks of an organised system. Without communication, there would be no structure, no order, no coordination. That is why it is important to have good communication in any community, in any social structure. In Dubai, communication is all the more important due to the diversity of the local community. People from almost every corner of the world are converging in the City of Gold in pursuit of better opportunities. Whether you are an entrepreneur looking to establish a business in the UAE, or a professional seeking career growth and development, it is one of the best places to start building from the ground up.
To make sure you hurdle communication barriers, it would be best to hire the services of a certified translator. For world-class translation services in Dubai, there is one translation company Dubai businesses have grown to trust over the years – Front Line Translation.
Who We Are
We are a professional company that provides high quality linguistic services for a variety of applications and needs. Currently, we offer linguistic solutions for different fields including but not limited to the following:
Business Documents and Files
Technical Manuals
Marketing Material and Stationery
Online Portals and Platforms
Medical Reports
Legal Documents and Contracts
Financial Records and Statements
On-the-spot Interpretation
Our Mission: To Be Linguistic Pioneers
Our goal is to become one of the leading offices in the linguistics field within the region. To achieve that, we are constantly expanding our service range and solutions to include newer, more innovative applications. By expanding our service range and developing better targeted solutions, we continue to redefine the term 'full-service provider' by delivering in-depth and comprehensive services to our clients to meet their exact needs.
With our experienced and trained personnel, you can rest assured that you are getting the highest quality linguistic solutions from us. Whether you need legal translation or English translation of a document written in another language, you can count on us to deliver.
So if you need reliable translation services in Dubai, partner with one of the most trusted companies in the country and in the region – Front Line Translation. Find out more, contact us today. Our customer support personnel are ready to respond to your need.