​Golden Car
February 29, 2016
278
+971 6 544 0890
Building 383, 3rd Industrial Street, P O Box 4598 Sharjah Industrial Area, Sharjah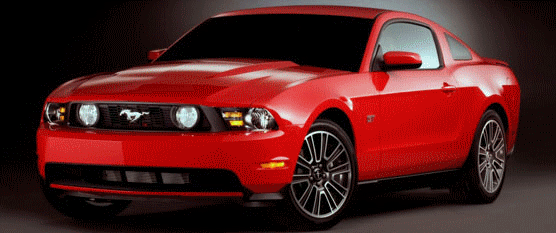 We are company like no other, completely dedicated to obtaining the highest level of performance to the serious automotive enthusiast. Golden Car has been established 1997 in Sharjah, the Northen city of Emirates, while our racers just began the motor sport and engaged them in tuning for their maiden races.. A decade later we became a largest distributor in the nation and exporting our products to other Countries. Our retail store got more than 4500 products in under one roof.

We have been achieving our goal in the Market as a distributor, wholesaler and retailer since we started; that's why the people who know racing and performance know Golden Car. The future is always in sight at Golden Car. Our philosophy is not reacting to future technology- but to define it.
15 years of our experience in Automotive industry as a performance leader, we never satisfied with what is, rather we committed to determined what should be. So our mission is very clear: to be the better now, and be the best tomorrow.

We are defining success by our thousands of satisfied customers. Success is never easy but our prolonged hard work and dedicated customer service made it happened. We are seeking to exceed our customer's expectations of performance, quality and service.